Contact Us
Exertis | JAM made in Canada. For the world.
JAM's head office and warehouse is located in one of the most exciting music cities in the world – Montreal, Quebec Canada – home of the famous Montreal Jazz Festival, Grammy award winning artists and countless musical venues. Emerging global artists make Montreal a must go destination and music festivals in all genres happen here on a year round basis. It's the perfect setting and testing ground for a full-service, broad scope audio distributor like JAM.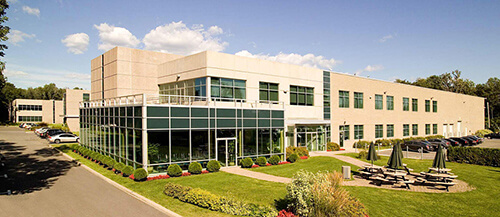 Corporate Head Office and Distribution Centre
21000 Trans-CanadienneBaie D'Urfé, Quebec H9X 4B7 Tel: 514-457-2555 Fax: 514-457-0055
Service and Warranty Support
RMA Request Forms – Click here
Service Center Locator – Click here
Authorized Service Centre's Login – Click here and scroll to bottom of page
For Service or Parts Tel: 877-526-5463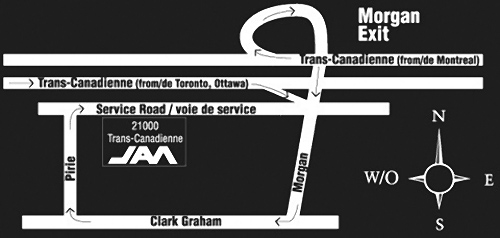 Exertis | JAM in the USA.
For those big growth opportunities.
With much of the Canadian market now reached by one or more of JAM's divisions, the logical extension of the company was into the United States through the acquisition of several existing brand and distribution companies. Our systems and distribution centers are fully integrated for efficient delivery of JAM SKU's across North America.