Operations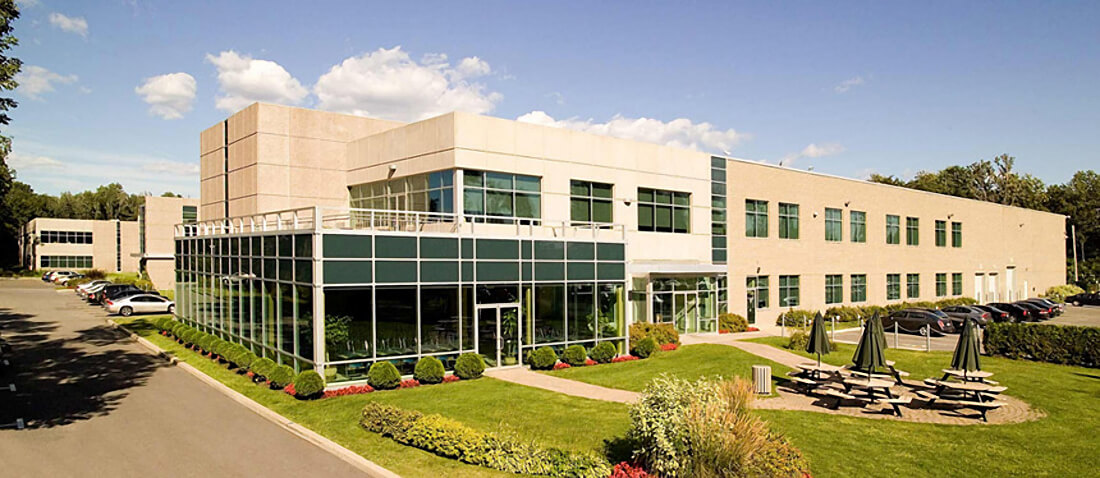 SERVICE
At Exertis | JAM, we know that one dissatisfied customer is one too many. And as warrantor for many of the products we distribute, we supply professional after-sales service, to both warranty and out of warranty customers.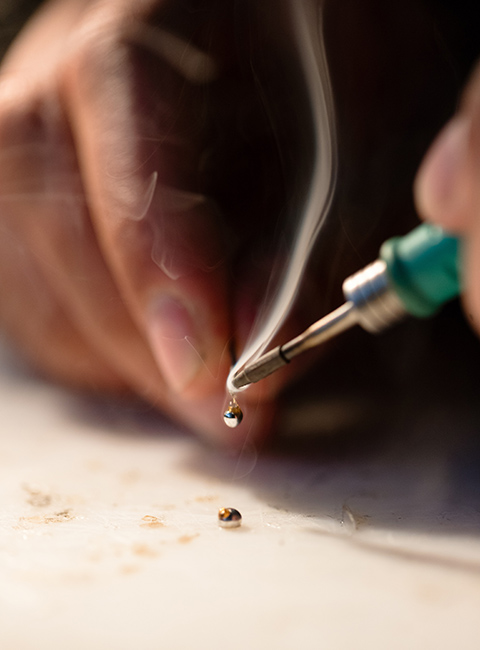 Pre-Sale service
Our support of the products that we sell starts before an order is placed. We don't want anything leaving our warehouse that is not in ready-to-sell status. For example, electronics being upgraded with the newest version of firmware before shipping. The Service department at Exertis | JAM works closely with the distribution centres to ensure that valuable instruments are inventoried at the right temperature prior to shipping, tuned to manufacturers' standards and professionally packaged to withstand the rigours of shipping.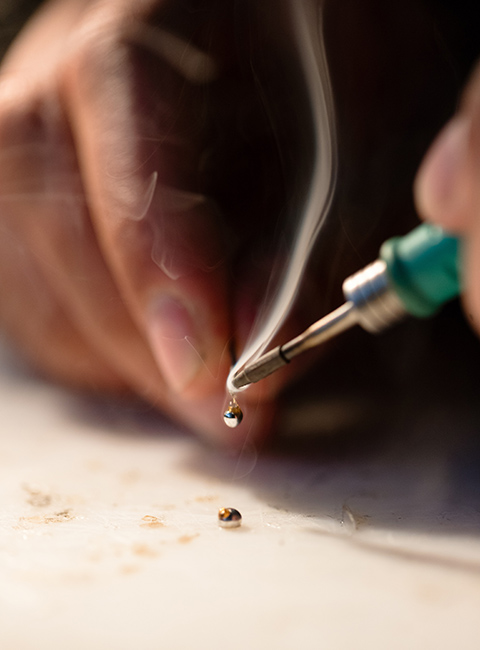 Pro technicians for every market
Our service technicians are some of the best in the business. Many have been with the company for years and their combined years of experience would be the envy of any customer service manager.
Building stronger brands through service
Exertis | JAM's service department is unique in that they support our twenty divisions as well as dealing directly with customers and vendors. One could argue that our service techs know as much about the brands as the manufacturer. They know what works, what doesn't work, and what warrants a repair investment. Service is in constant contact with the suppliers and manufacturers. In many instances, they have provided fixes to improve overall product quality and limit returns.
24/7-365 Digital Business Portal
Customers today want to run their businesses beyond the typical 9-to-5 constraints. With the Exertis | JAM business portal, we allow customers to place orders, check stock, get product information, pay invoices and much more. This frictionless always-on access drives new sales opportunities for our customers and the brands that we distribute.
Inventory At The Speed of Sound
Never before have retailers valued speed and reliability like they do today. Our scale and expertise allows us to support the demanding needs of retailers with the brands that we distribute.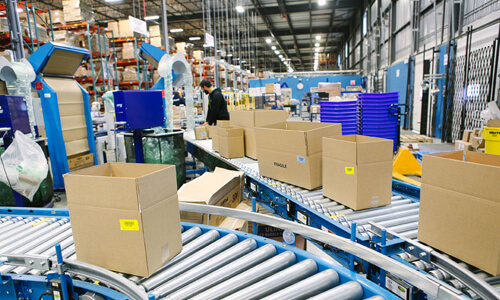 Operations On A Global Scale
Our distribution centres both source and feed the massive global supply chain. Now more than ever, the marketplace is global and constantly shifting. We have developed the systems, the team and end-to-end supply chain management to assure that our brands' products move smoothly.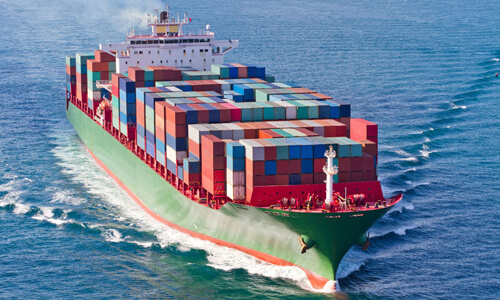 Giving Our Brand Partners A Competitive Edge
The focus of our Operations team is to give our brand partners a vital competitive edge. We will help you outsource, out perform and out deliver your competitors.