Press – Wayne Mayall
EXERTIS | JAM PROMOTES WAYNE MAYALL TO SENIOR VICE PRESIDENT
BAIE D'URFÉ, QC, DECEMBER 6, 2022 – Exertis | JAM, a DCC business, is pleased to announce the promotion of Wayne Mayall to Senior Vice President.
In this new role, Wayne will oversee the Erikson Multimedia and Erikson Home divisions.
"Over the past 17 years, Wayne has earned the respect and confidence of his colleagues, his team, his customers and his vendor partners by making the Erikson Multimedia division into a true powerhouse in the Consumer Electronics space in Canada," said Stuart Frenkel, President and CEO of Exertis | JAM.  "He leads by example, and as an active member of the executive team, he has always provided meaningful contributions to the company's strategy, vision, and culture. With this promotion, his exceptional brand of leadership is certain to take us to new heights."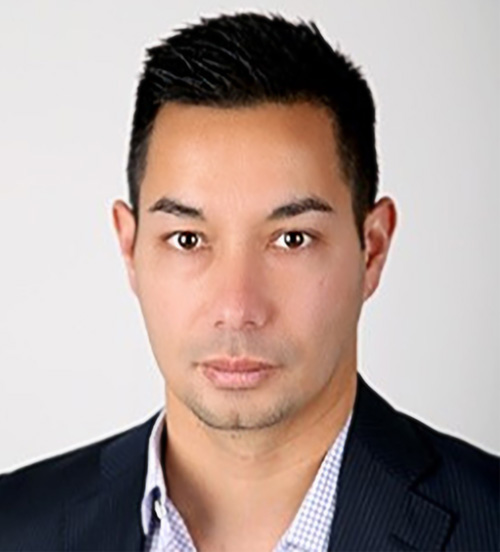 About Exertis | JAM
Founded in 1972, Exertis | JAM, a DCC business, began operating in Montreal under the trade name of Erikson Music as an importer/distributor of musical instruments and accessories, with less than 10 employees and sales of less than $1 million. With 50 years of experience, today Exertis | JAM is a unique distribution network made up of 18 divisions that serve markets ranging from professional audio and lighting, consumer electronics, and musical instruments, with over 650 employees spread out over several countries and sales exceeding $500 million. Exertis | JAM's success is largely driven by innovation, diversification, customer service, people, and an exemplary corporate culture. www.jamindustries.com
About Exertis Group
Exertis is the leading technology distributor of consumer, business, and enterprise products from pioneering technology brands, playing an integral role in supplying the world with cutting-edge tech. For forty years Exertis has distributed the technology that transforms societies and facilitates the world's transition to digital, from AV solutions to AI-powered smart-tech.
Exertis is powered by the mantra "our people, our customers, our business" and its reach is global. A wholly owned subsidiary of parent company DCC PLC, a FTSE 100 company, it has offices in Europe, North America, Middle East, and China, representing 2,400 brands. In 2021 it had a turnover of £4.483 billion. As technology evolves, so does Exertis. www.exertis.com